ENGC Education Series Program

"Putting the Garden to Bed"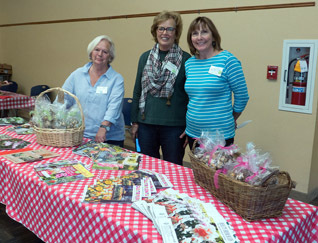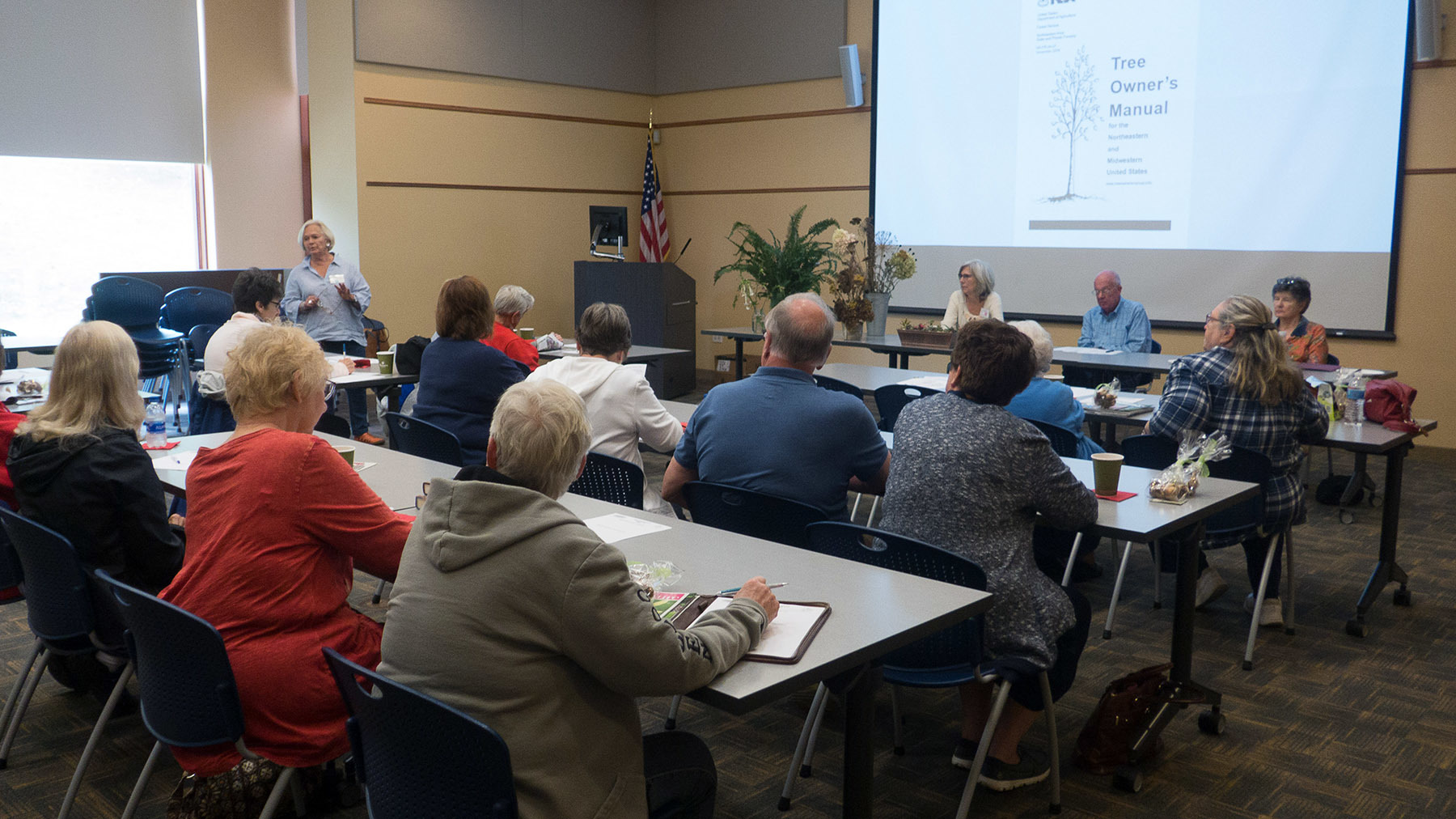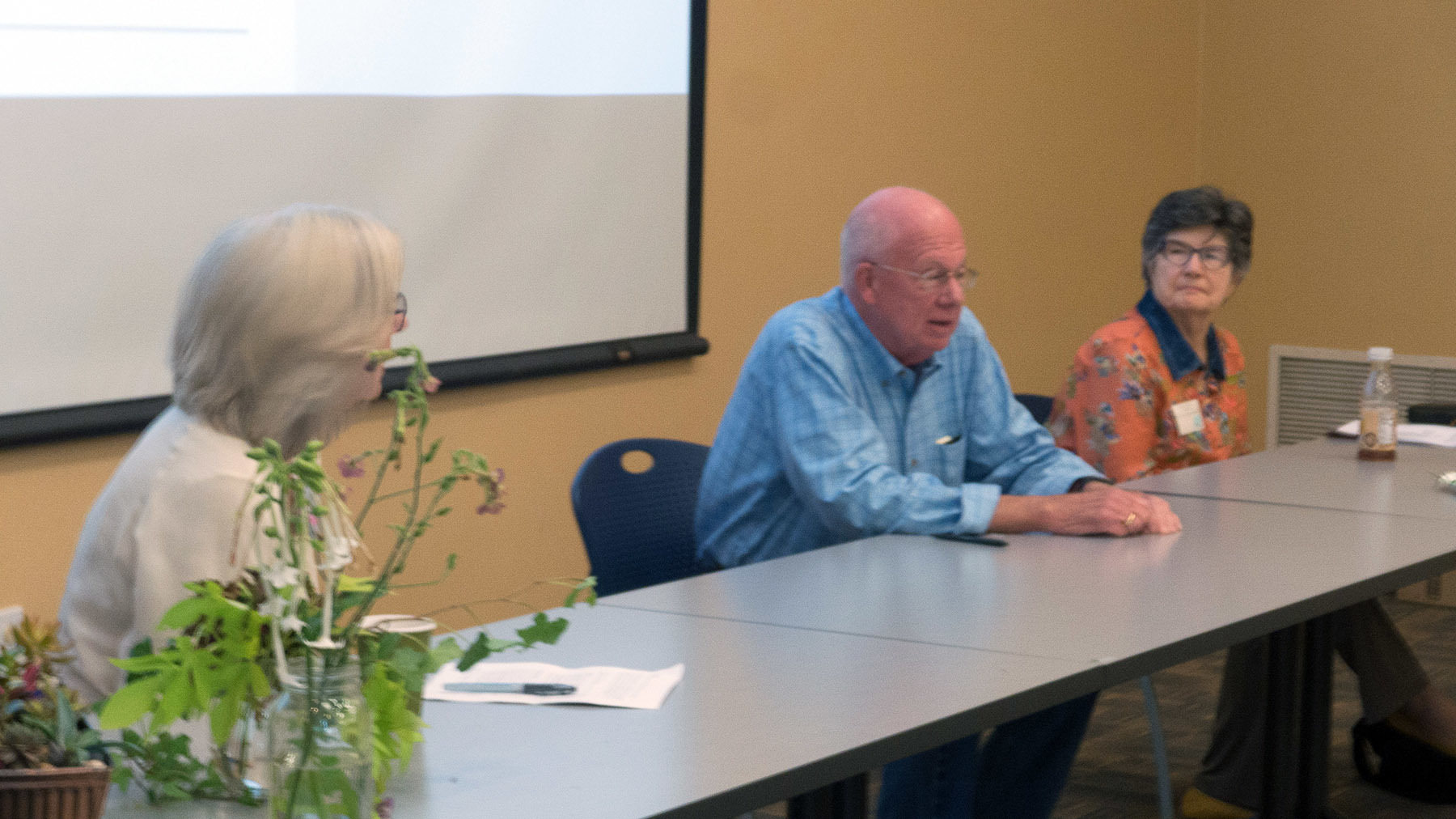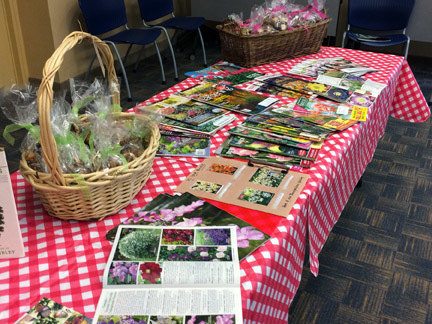 Emerald Necklace Garden Club (ENGC) presented it's first education series program on Sunday, October 6, 2019 titled "Putting the Garden to Bed." 
        Three experts shared their knowledge, followed by questions and answers on any gardening subject. The speakers were Nathalie Petri on "Breaking Down the Garden." Patricia Owen Keltner spoke on "Seasonal Flowering Bulbs."  "Tree Planting and Mulching" was discussed by Alan Klonowski.
        There were  handouts on each subject, as well as a variety of free gardening literature and a surprise gift of unusual daffodill bulbs for attendees.
The overall theme for Cleveland Botnaical Garden's Glow Tree Holiday Event  in 2019 is "Tiny Treasures."  ENGC's tree will be titled "Is Your Garden Dragon," with the complimentary theme of dragon flies, water lilies and water droplets -- and a few fantasy dragons. 
        Volunteers are in the process of  creating ornament designs for presentation at the next Glow meeting on October 25th. The meeting will be at Jane's home in Brecksville at 10 AM. Our club's trees are always spectacular and this year's will be no exception.
        Decorating day at CBG is November 18th, 9-12 AM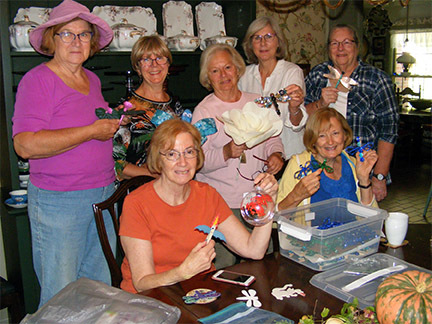 Fall Fest - Sunday, September 29
​ENGC members helped 466 youngsters (and a few adults) make small floral arrangements in oasis-filled catfood cans. It was overcast and cool -- a perfect day for the event. The club's tables were constantly full of eager flower arrangers!